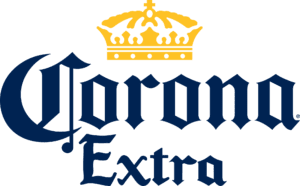 is the presenting sponsor of the 2023 chicago golden gloves!

Welcoming Sponsors & Partners For Our 100 Year Celebration
Our program can only exist with the help of sponsors and fans who purchase tickets. This support has allowed us to operate over the past 100 years and enables us to fund the travel and lodging of our Chicago Champions to the National Golden Gloves Tournament of Champions.
We are currently seeking sponsors for our upcoming centennial anniversary tournament. From a simple ad in the championship program to becoming a major sponsor, your help makes a difference.
There are a number of sponsorship opportunities available. To learn more, or to become a sponsor, please contact the Chicago Golden Gloves.